The 137th NSFC (Natural Science Foundation of China) Shuangqing Forum entitled "Computing, Storage, and Transmission-Integrated Future Intellectual Networks" was held in Hefei on May 18 and 19. The Forum, which is initiated by several NSFC departments and co-hosted by School of Information Science and Technology (SIST) and Future Networks Laboratory, USTC, invited some 50 famous experts and over 100 scholars from more than 30 colleges and institutes nationwide. CAE Academician GAO Wen, LIU Yunjie, WU Jiangxing, Dr. LV Jinhu from CAS Academy of Mathematics and Systems Science, and SIST Executive Dean WU Feng served as co-chairs of the Forum.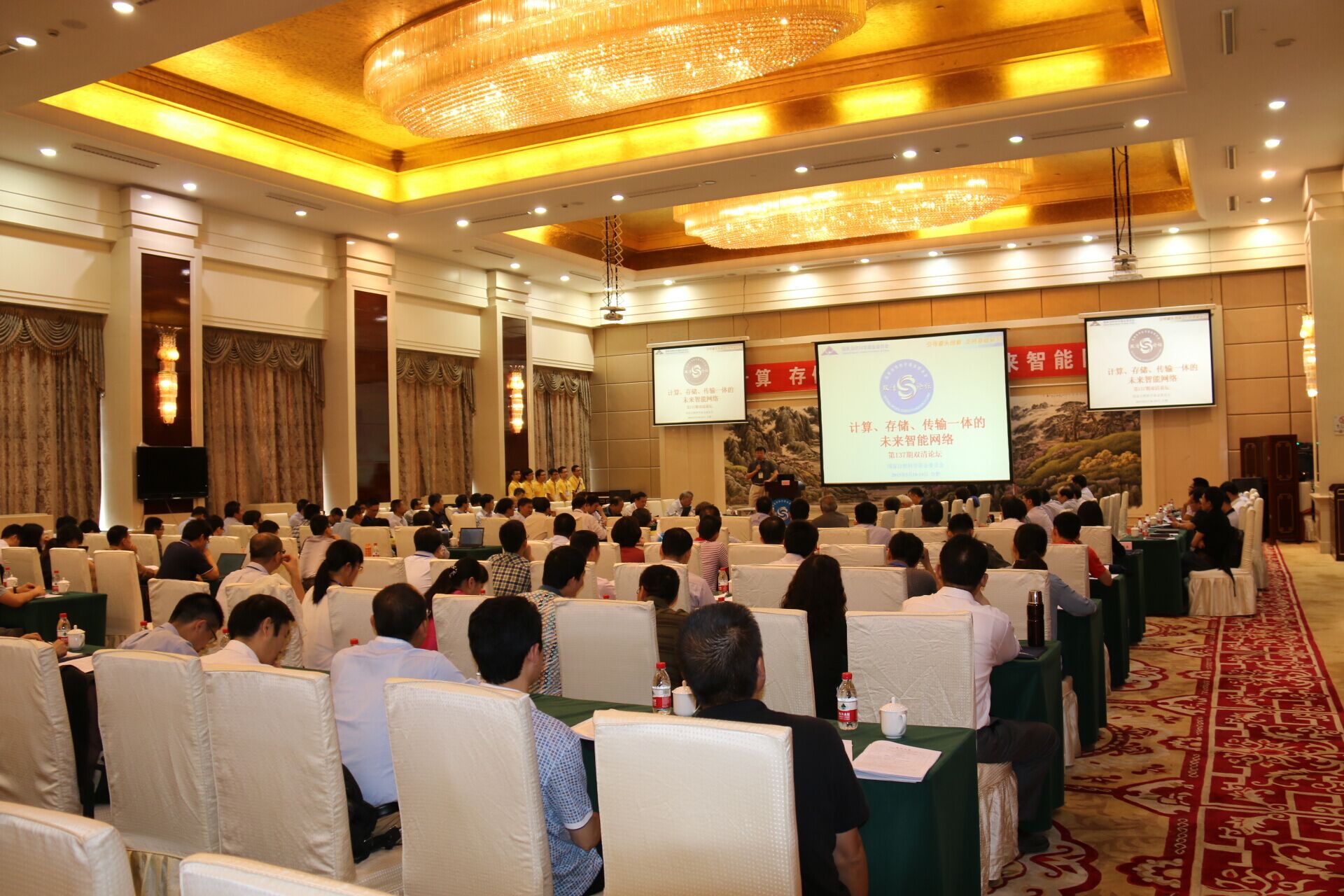 USTC Vice President ZHU Changfei gave a welcome address at the opening ceremony of the Forum. Deputy director of NSFC, Academician GAO Wen along with other members of the Forum board also delivered speeches to set forth the significance of the Forum. The current networks face many challenges in respect of scalability, security, mobility, service quality, and energy consumption etc. By participating in this Forum, experts would like to take this opportunity to discuss the frontier research on a national strategic level with forward-looking viewpoints so as to explore a research scheme on building Chinese future networks.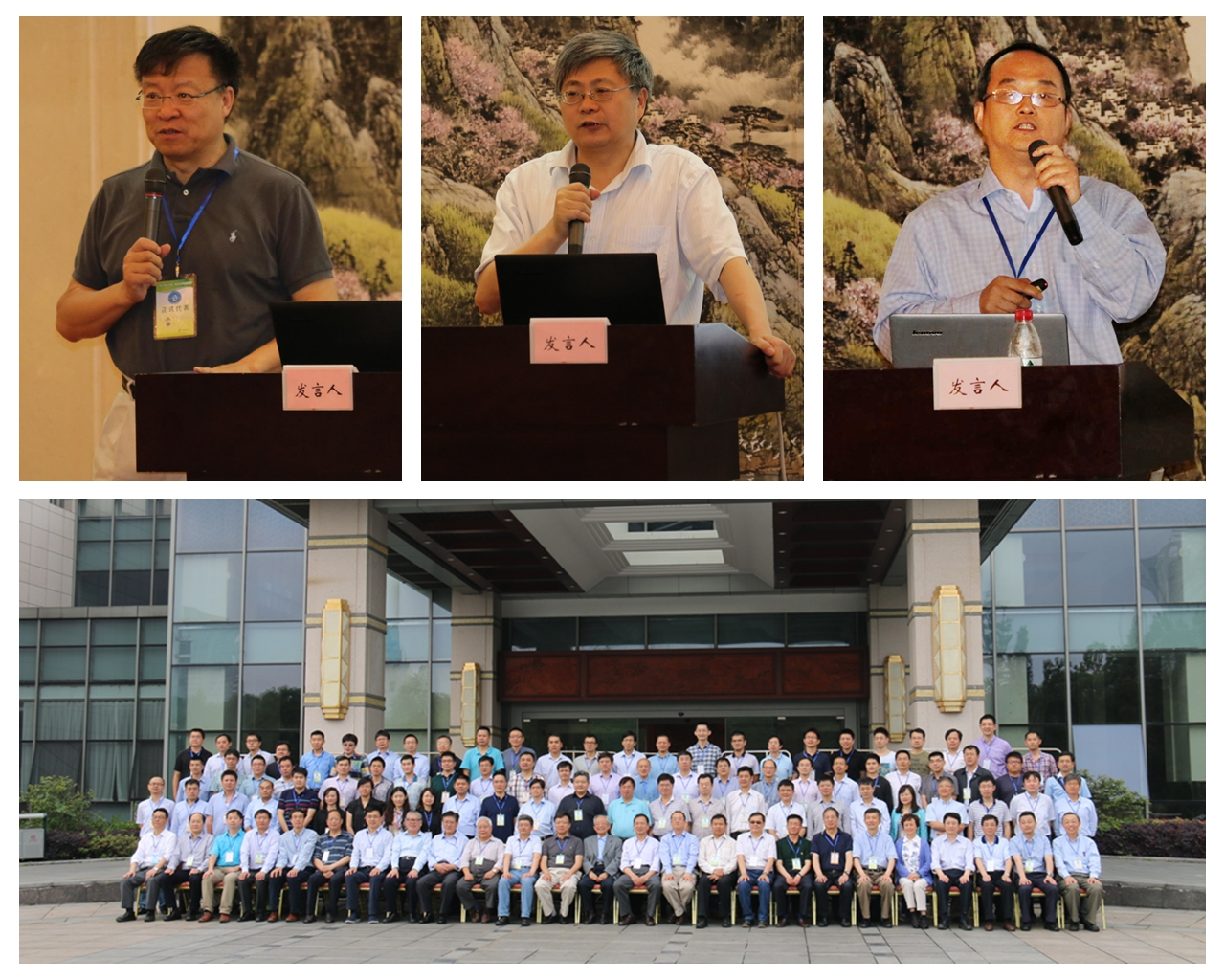 The Forum consists of seven keynote speeches and 34 invited reports. In terms of basic research, current key technologies, developing trend, and coming challenges, experts and scholars exchanged ideas on many themes such as architecture, control and manageability, application of the future networks. Finally, they refined a tentative outline on urgent and important issues that need public attention in this research field.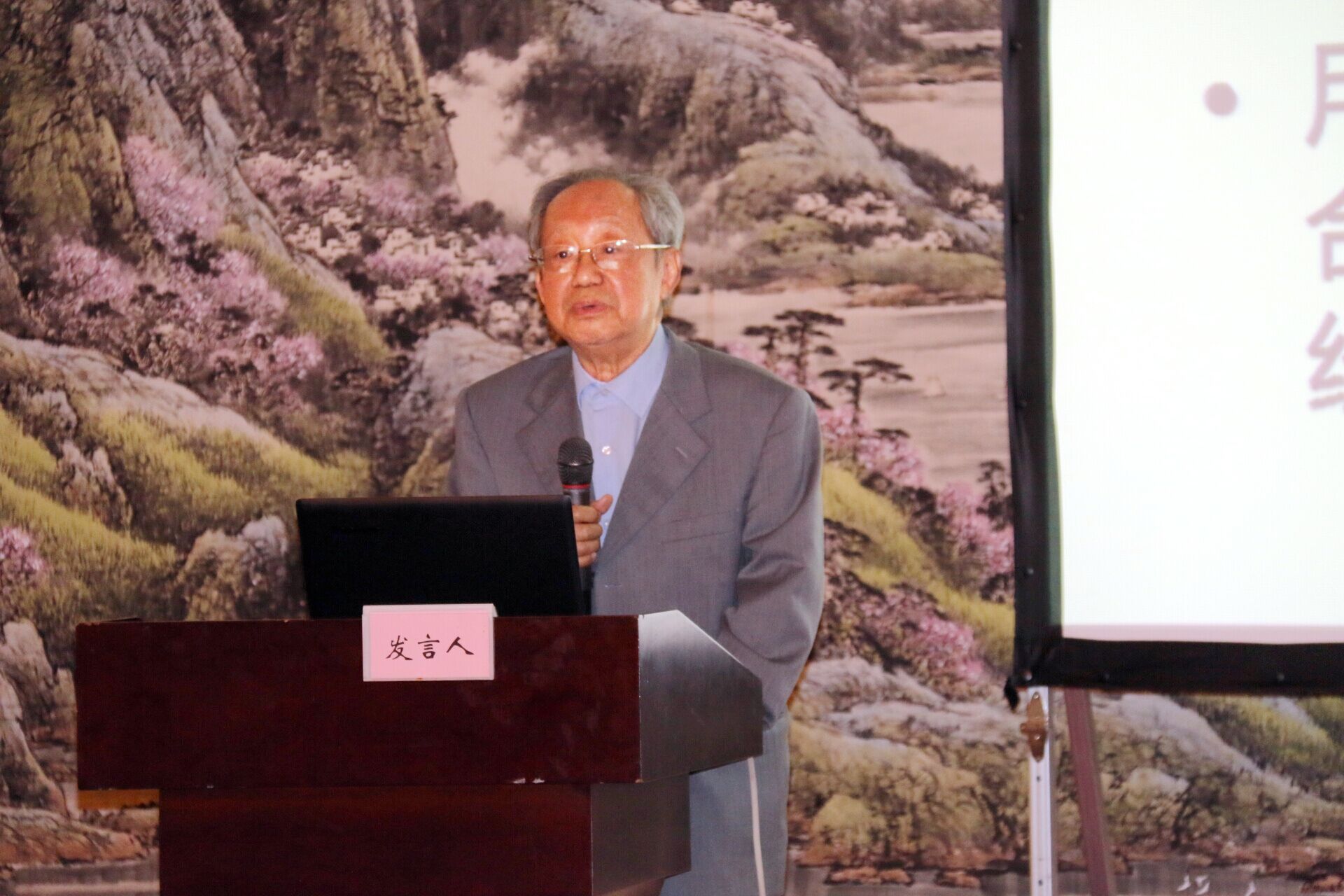 CAE Academician LI Youping addressing keynote speech
The USTC Future Networks Laboratory is founded in September, 2012. The Laboratory is under construction by several USTC departments and schools in close cooperation with Anhui government. Now located at Institute of Advanced Technology (IAT, USTC), the laboratory is expected to integrate resources home and abroad so as to better construct experiment facilities. At the 137th Shuangqing Forum, the research group from Future Networks Laboratory played an active role in the preparation and participation, hoping to seek support from NSFC and various experts in the process of developing and establishing future projects.
W020150521617613967145.jpg